News
Freehold Sale - Hortonwood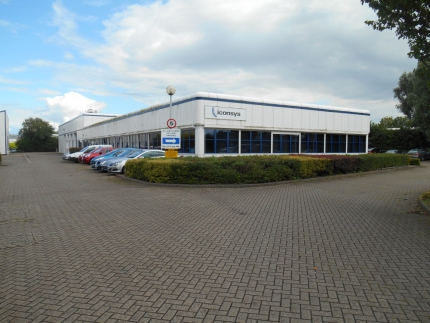 Andrew Dixon & Company confirms the sale of Iconsys House - 15,000 square feet of mixed office and production space at Hortonwood. The property was offered for sale and was quickly snapped up by a local occupier looking to expand its Telford operation, creating bespoke office and laboratory space.
Nicholas Dixon, who handled the sale, commented "With the original occupier expanding to new premises we sold them in Stafford Park, we quickly moved to introduce the property to a registered enquiry and agreed terms with a delayed completion to allow an orderly relocation. The price achieved reflected the quality of the building and the healthy demand for freehold property in the Hortonwood area".
16/08/2021
Investment Sale - Hortonwood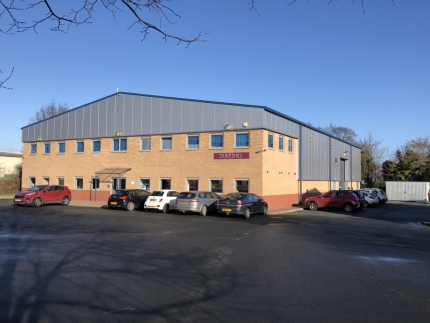 Andrew Dixon & Company reports the successful completion of the sale of the Dukeshill Ham Limited premises at Hortonwood. The 11,500 square foot building was sold as an investment, with the occupational lease having 9 years to expiry, at a rent of £63,000 per annum. The property drew a lot of interest from private investors, both regionally and locally, and eventually went to best bids and achieved a price representing a yield of a littler over 6%.
Nicholas Dixon, who handled the sale, commented "Combining an excellent building in a prominent location with a quality covenant and a decent period of unexpired lease was always going to produce a decent price, and we were pleasantly surprised with the sum acheived given a short period of competitive bidding".
16/08/2021