News
Modern Production/Distribution Facility For Sale on Stafford Park 16, Telford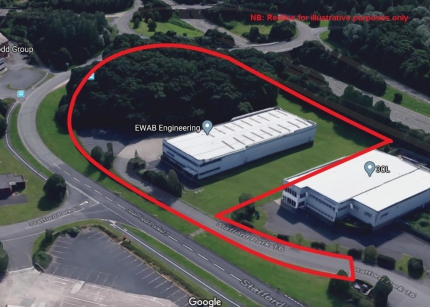 Andrew Dixon & Company has been instructed to market a modern production/distribution facility on Stafford Park 16 extending to approximately 16,467 square feet (1,528 square metres) in total, which is built to a high specification including two-storey office accommodation and an excellent interior fit-out. The property also enjoys a prominent roadside location with an extensive site area of circa 3.76 acres including a surfaced yard, car parking for 30 vehicles and potential expansion land.
Nicholas Dixon, who is handling the sale, commented "In the current market, available vacant industrial units on a freehold basis are limited, and the property provides a rare opportunity to acquire a purpose built, stand-alone production facility in an extremely prominent position on the popular Stafford Park industrial estate, which has been built and maintained to an excellent standard. In addition, it benefits from low site coverage, offering potential expansion land for the occupier. We expect there to be a strong demand for the property and suggest that interested parties contact the office for further details".
24/04/2020
Letting of Largest Single Occupied Office Building in Telford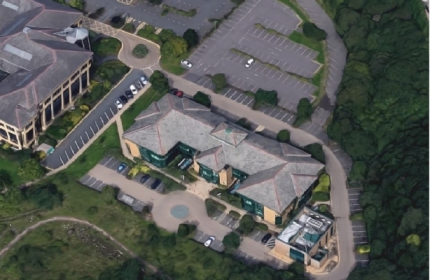 Andrew Dixon & Company reports the letting of one of the largest, single occupied office buildings in Telford. Partnership House at Central Park has been leased to Enta International Limited, who have relocated from Stafford Park, bringing 150 jobs under one roof. The 34,500 square foot building with over 200 car parking spaces has been fully refurbished by the landlord, and the letting was completed shortly after completion of the multi-million refurbishment for a term of ten years close to the quoting rent of £300,000 per annum. Enta International Limited plan to occupy two sthirds of the building initialy, offering from surplus ground floor space to let in the short term.
23/09/2019
Letting of Ground Floor Offices, Partnership House, Central Park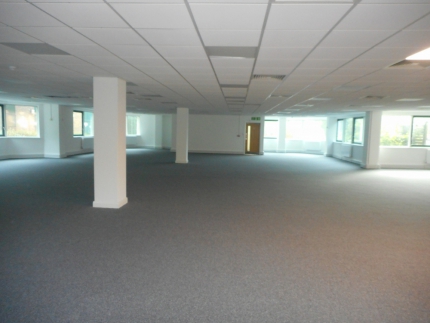 Andrew Dixon & Company reports the letting of a ground floor suite extending to approximately 5,100 square feet at Partnership House to SmartWater Limited, who have relocated from Stafford Park. The newly refurbished, self-contained accommodation has been fitted out as offices and a laboratory for the Telford-based innnovators, who have moved thirty staff on site.
23/09/2019
Letting of Direct House, Hortonwood 7, Telford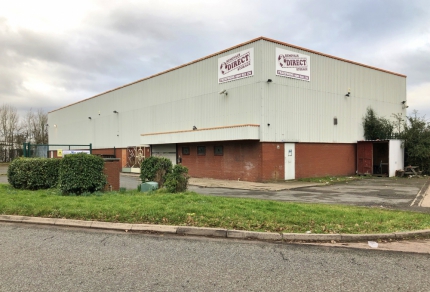 Andrew Dixon & Company reports the letting of Direct House to AO World for use as a distribution hub. The company has taken the 9,000 square foot building with an acre of tarmacadam yard on a long lease for close to the asking rent of £60,000 per annum, moving their service fleet from Halesfield.
Nicholas Dixon, who handled the letting, confirmed "It is very rare to be able to offer a building of this size and type with an extensive yard. A high level of interest was generated following a full refurbishment of the building and we have secured an excellent covenant at a very good rent for our client".
23/09/2019
Sale of 9 & 10 Pearson Road, Central Park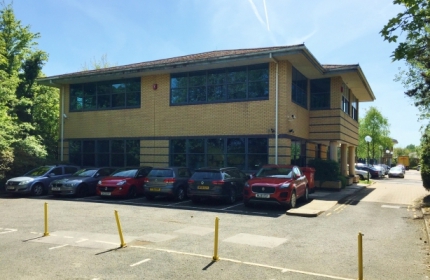 Andrew Dixon & Company reports the sale of two adjoining buildings on Pearson Road, extending to a total of 5,000 square feet. 9 Pearson Road, which extends to approximately 2,500 square feet, has been sold to an owner/occupier who is moving his business to Telford from the West Midlands. 10 Pearson Road has been sold as an investment to a local, family owned property company with a long term tenant in place and will provide them with an excellent investment return.
Nicholas Dixon, who handed the sales, commented "The two buildings were quickly placed under offer and the sales completed within two months of instruction, achieving close to the anticipated sale price of £500,000 for the freehold investment".
23/09/2019
Dual Letting of 1 Hawksworth Road, Central Park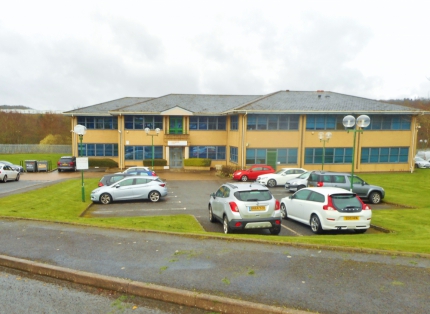 Andrew Dixon & Company reports the letting of 1 Hawksworth Road, Central Park. The 6,500 square foot office building has been split to accommodate two new tenants. Aktrion Limited have moved twenty staff from their Stafford Park building into the first floor, and Komplex Care have set up a new training facility for healthcare support on the ground floor, moving their previous Telford Plaza base and bringing twenty employees onto the site.
23/09/2019