Search Results (1 properties)
Leisure - 0ft² & upwards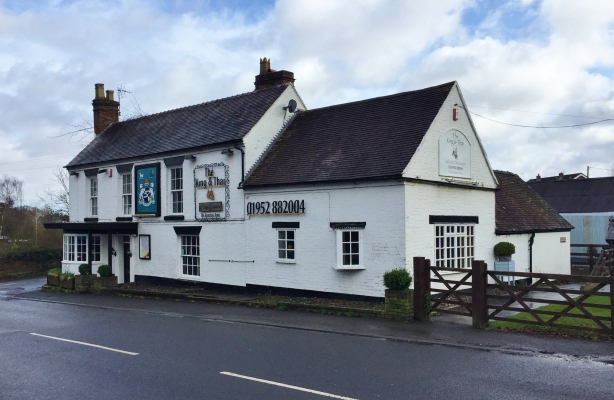 Public house/restaurant premises
Potential alternative use subject to planning
First floor 2-bed accommodation
Large car park, prominent location
The Foresters Arms, Avenue Road, Broseley
For Lease

Price
Rent upon application.
Size
2,287 sq ft
The property comprises a detached two-storey public house known as The Foresters Arms, which has most recently been utilised as a Thai restaurant trading as The King and Thai. The main customer entrance is located to the front of the building, with a further entrance to the rear.
The ground floor accommodation is arranged to provide a lounge, bar and two restaurant areas with servery provision, together with ladies and gents toilets and a cellar. Kitchen facilities are located to the rear of the restaurant, together with associated stores and preparation areas.
Living quarters are provided on the first floor with accommodation of: sitting room, two bedrooms, office/kitchen and bathroom.
Outside, there is a separate single storey function room to the rear of the main building, together with terraced seating area and gardens. To the side of building is a large customer car park.
There are currently no properties matching your search
Your search did no match any properties we curently have available
Please try selecting another property type, or widening your size criteria.